HAPPY WEEKEND! Hope that you are having an enjoyable summer and weekend. This week we went to Utah Lake (near Provo) and participated in the LDS Pioneer Trek, which is for youth ages 12 to 18. My husband was on the cooking crew and I was part of the medical team. The food was great and thankfully no serious illnesses or injuries. It was hot, dusty, and a bit exhausting (trekking 5 to 8 miles per day) but gave the kids and us an appreciation for all pioneers went through!
Please follow your hosts on one or more Social Media Platforms.
Please let us know you're following from Snickerdoodle Create, Bake, Make. We'd love to follow you back!
We're happy to announce that we will be featuring even more of your wonderful posts. We will each include the Most Clicked as featured post as well. In addition, you may find other posts being featured, too.
FEATURED POSTS:
Carrie Elle
and family sold their house to become DEBT-FREE.
A GRACE-FULL LIFE
shared her TOP 5 FAVORITE ITEMS AT DOLLAR TREE. I bought some of those flip flops--they are awesome and in cute patterns.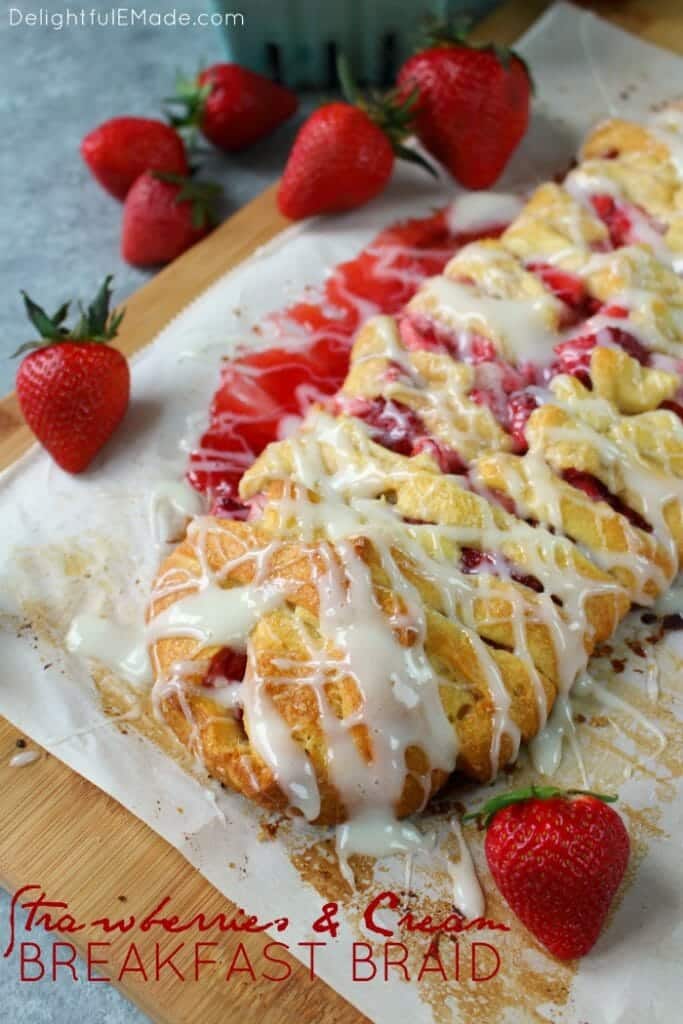 MOST CLICKED:
If you were Featured, please grab a button to display on your blog!