Hey everyone! Last weekend in October...can you believe it?! We can't wait for Halloween and to take our kiddos trick or treating! Hope you all have a great one! Happy Halloween!
Please follow your hosts on one or more Social Media Platforms.
We'd love to connect! Let us know you're following from the party. We'd love to follow you back!
We're excited to welcome Alexandra from Eye Love Knots to the party as our newest co-host! Please stop by and welcome her to the party! Be sure to follow her SM, too.
Each hostess chooses her own features, so be sure to stop by for a visit.
We'd love for you to add our party logo to your party page!
After you link up at the party, follow all of the co-hosts on Pinterest and then send an email request to join the board to acrosstheblvd@gmail.com. Please include a link to your Pinterest Profile as well as the name of your blog.
Snickerdoodle Create Bake Make Link Party Features
Please Pin From the Original Source.
Let others know you were featured by displaying our Featured Post Image on your blog.
Party Guidelines
Features:
It All Started With Paint shared these cute Googly Eye Pumpkins. Never too late to decorate!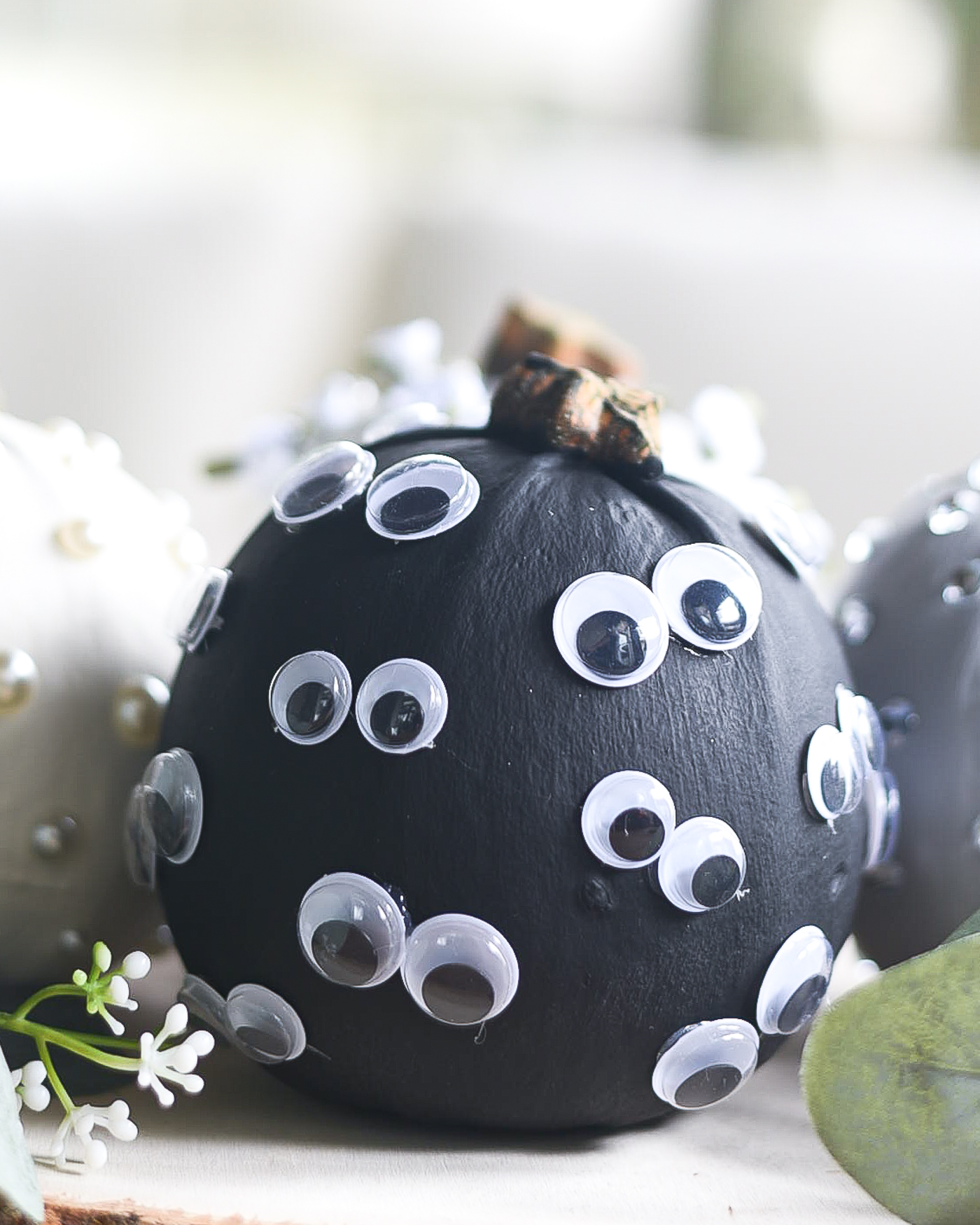 Love My Little Cottage shared this cute Spooky Loofa Dog Halloween Costume. So adorable!
Pots and Planes shared How To Make Delicous Mushroom and Spinach Risotto in the Instant Pot. Yum!
My Recipe Treasures shared a recipe for the World's Best Cinnamon Rolls. These look amazing!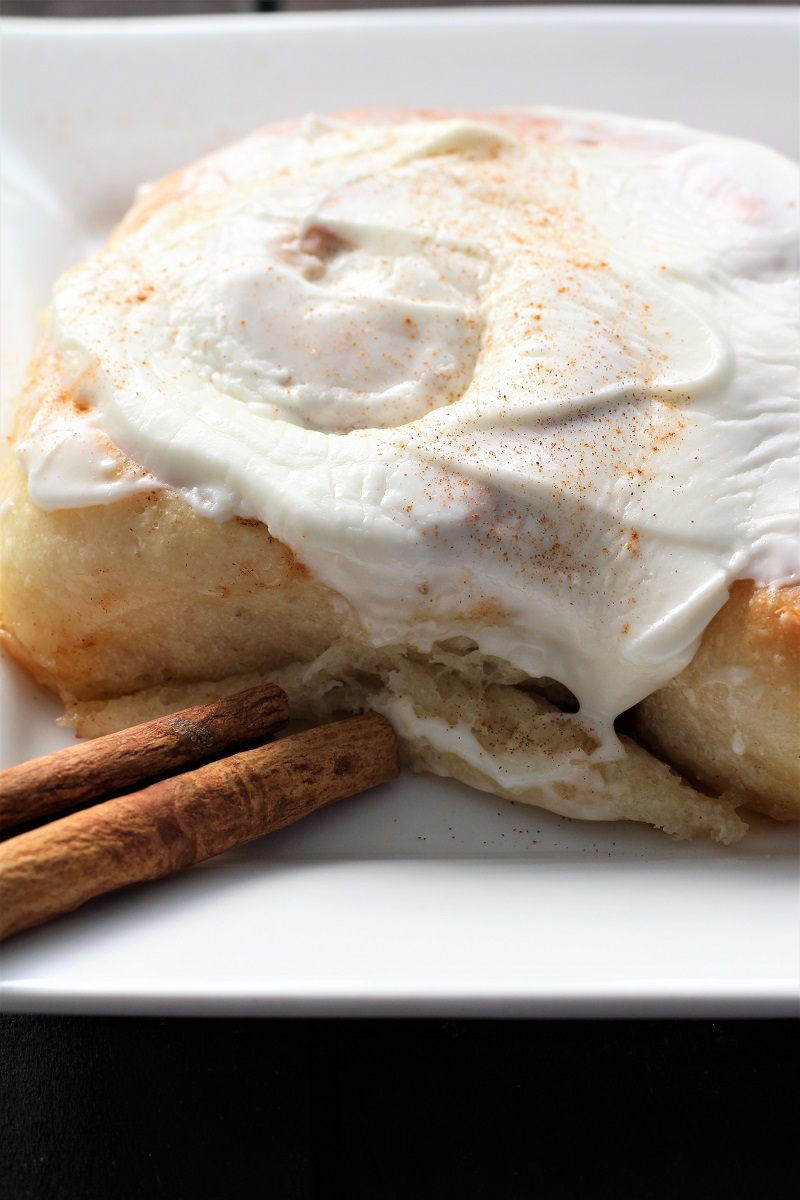 Most Featured:
Thrifted Nest shared these DIY Rae Dunn Inspired Dishes. Cute!
Thanks for stopping by!