Hello again and welcome to another inspiring Funtastic Friday Link Party!
Hoping your Summer has started out beautifully!
How trying some new meal ideas? Maybe just being prepared for the unexpected?
Visit our new post about food storage plans and meals from STORAGE CHEF.
Get a DISCOUNT CODE, too!
Please follow us on Social Media!
Our Featured Picks from #337
Angela's Pick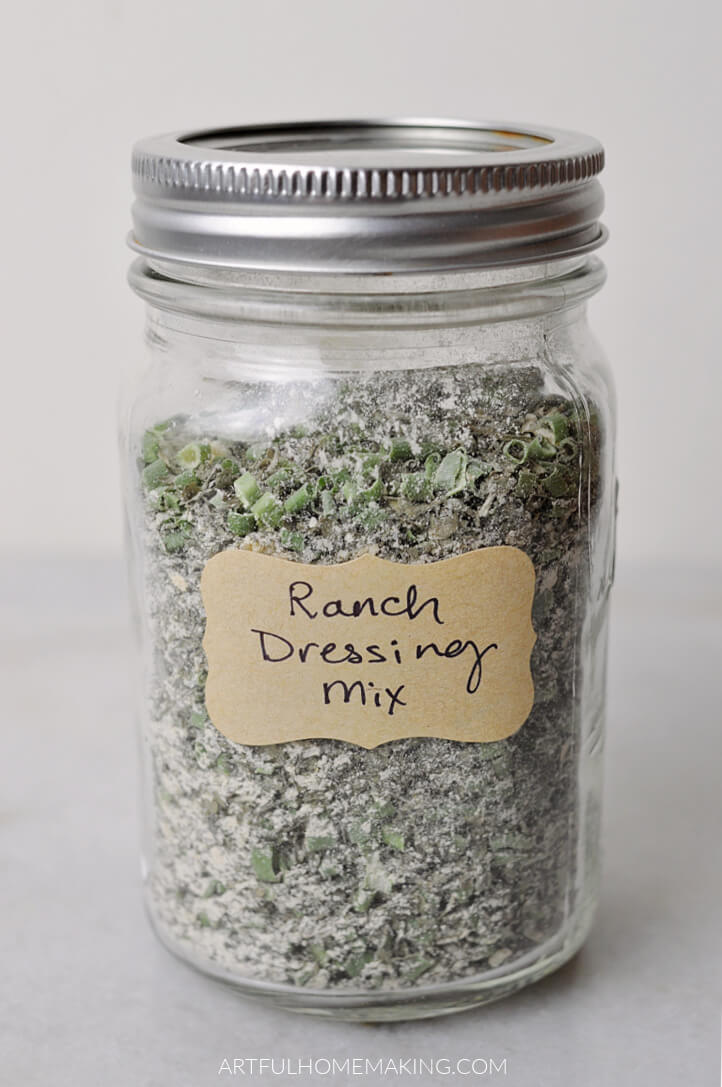 Homemade Ranch Dressing Mix
by Artful Homemaking
Wine Gift Bag
by the Apple Street Cottage
Taco Grilled Cheese
by Homemade on a Weeknight
How to Make a Felt Cactus Bookmark
by Sum of their Stories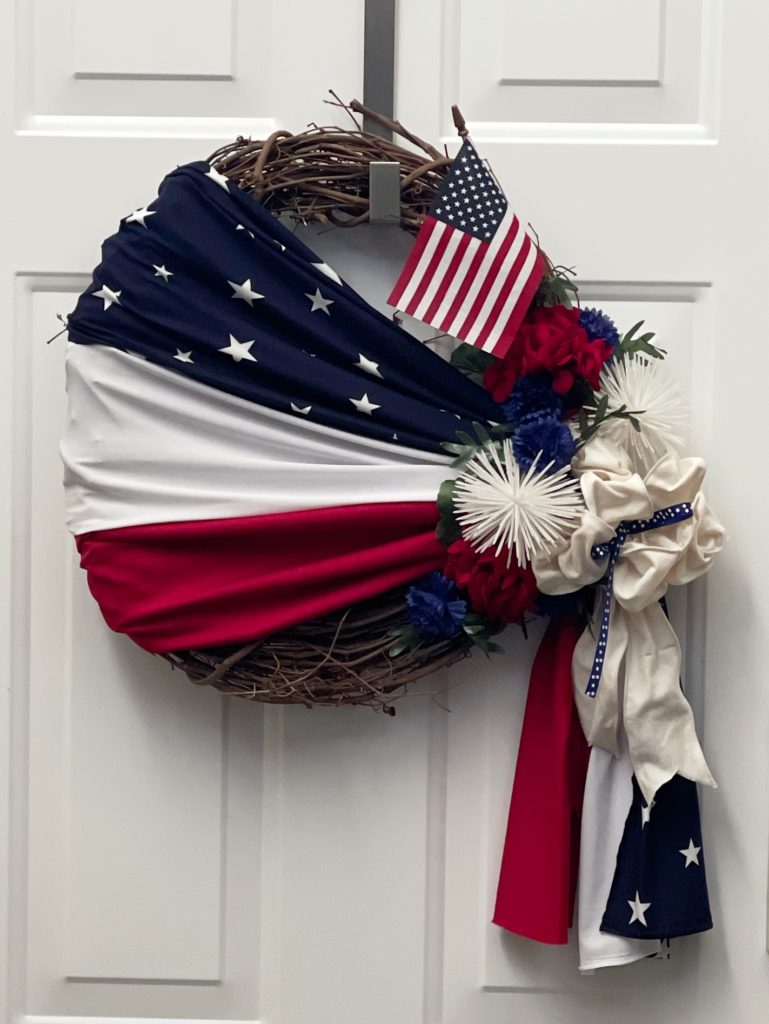 How to Make a Patriotic Wreath in 10 Minutes
by My Home of all Seasons
CONGRATULATIONS TO OUR FEATURED BLOGGERS!
FUNTASTIC FRIDAY LINK PARTY RULES:
2. Family-friendly posts only.
3. Old posts are also welcome.
4. Comment on at least one post at the party.
5. Follow the hosts on as many platforms as you can.
We are your online friends. Let's interact, comment, and enjoy one another while supporting each other.