Welcome to the party! November is in full swing and planning for Thanksgiving is wrapping up (assigning family to bring dishes lol). What are your plans this year for Thanksgiving? Do you have the holiday at your house or do you travel? Comment below and let us know!
Mommy Hates Cooking Baked Chicken Bruschetta
Junk Journal Door Knob Trees
Bluesky At Home Easy Thankful Signs for your Thanksgiving Mantel
Purple Hues and Me My DIY Christmas Ornaments Round-Up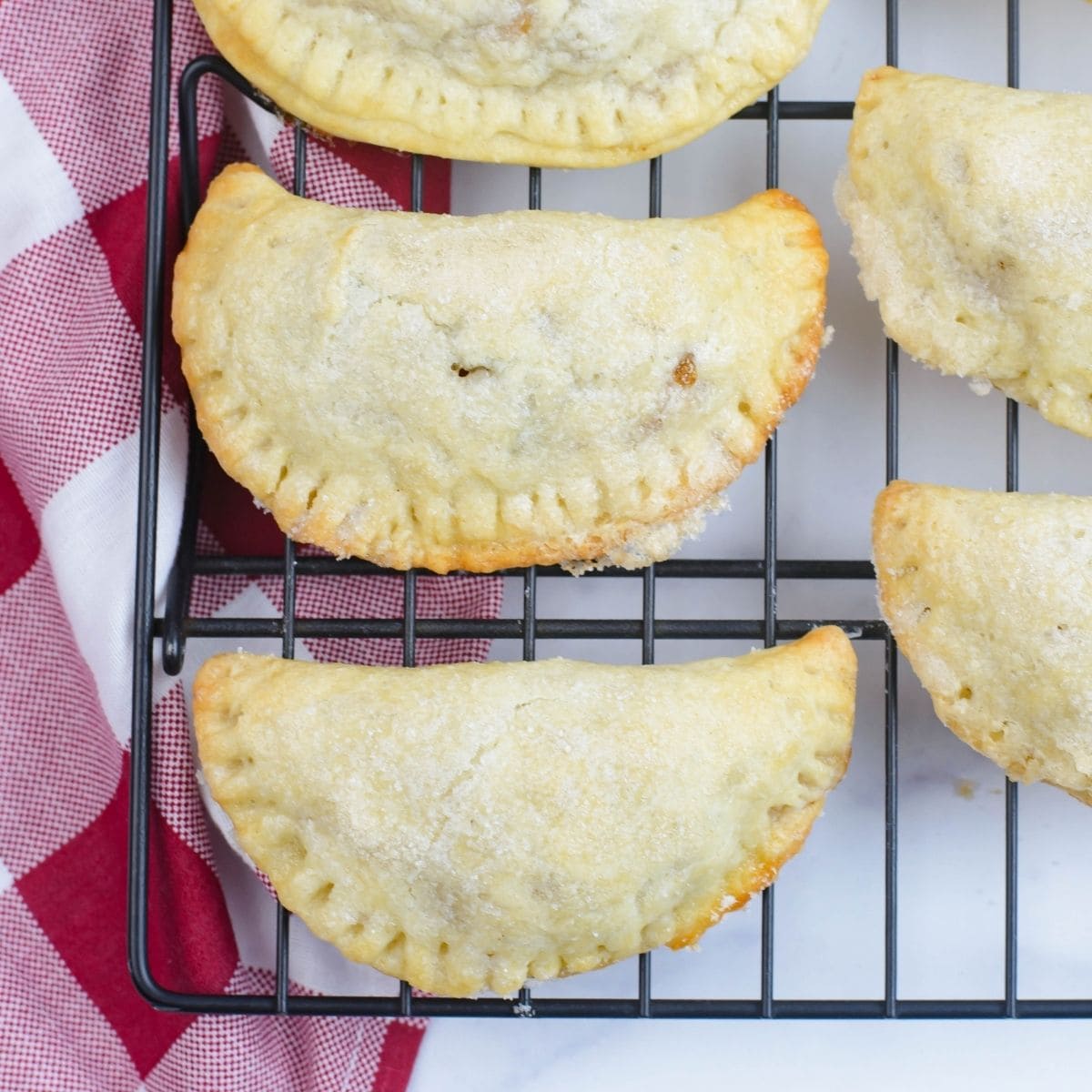 Flour On My Face Apple Cranberry Turnovers
CONGRATS TO ALL THE FEATURED BLOGGERS! AWESOME IDEAS!
FUNTASTIC FRIDAY LINK PARTY RULES:
2. Family-friendly posts only.
3. Old posts are also welcome.
4. Comment on at least one post at the party.
5. Follow the hosts on as many platforms as you can.
We are your online friends. Let's interact, comment, and enjoy one another while supporting each other.