Hello and thanks for joining us at Funtastic Friday! Are you having Spring weather in your area? Today in N. Nevada we seem to be but not yesterday! Here are a few photos of our backyard yesterday:
However, the worst blizzard I was ever in was on May 1st, so Mother Nature has no timeframe lol.
Hope your weather is delightful!
Please follow us on Social Media!
Here are some favorites from last week:
Asian Beef Bowl
from Homemade on a Weeknight
Michele's pick: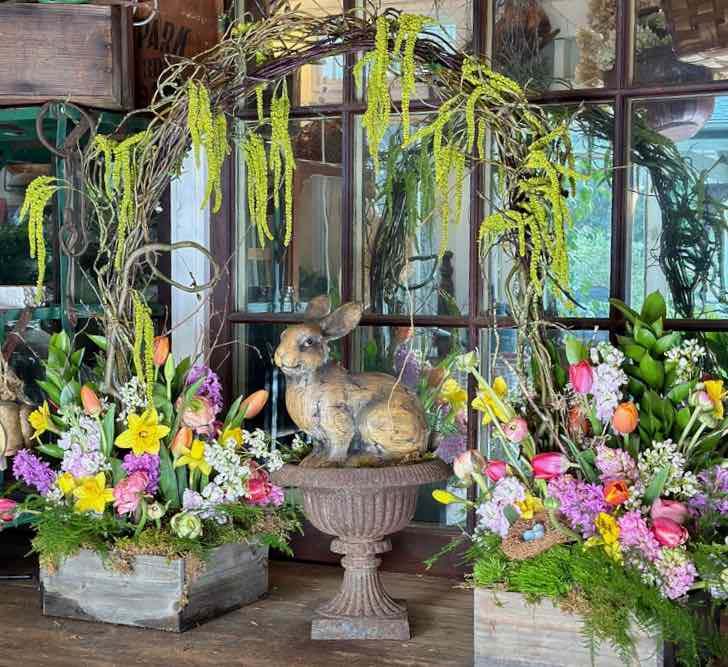 Heidi's pick:
Angela's pick:
A BIG congratulations to the Featured bloggers!
pin this button to your home page.
It's time to PARTY!
FUNTASTIC FRIDAY LINK PARTY RULES: