Happy New Year! How were your holidays? Ours were filled with family, food (too much), and being a little lazy. Now it's back to school for Ali Rose and the grandkids, back to college for me, meniscus surgery for my hubby, and a new baby for Staci--hope she is coming today. We will fly back to NC in a couple of weeks to help out with Parker and the housework. Exciting!
Please follow your hosts on one or more Social Media Platforms.
Please let us know you're following from Snickerdoodle Create, Bake, Make. We'd love to follow you back!
We're happy to announce that we will be featuring even more of your wonderful posts. Each week, on all five blogs, you'll find the co-hosts' selections for featured posts in the following categories: Crafts/DIY, Recipes, and Crocheting/Sewing. We will each include the Most Clicked as featured post as well. In addition, you may find other posts being featured, too.
While you're here, we'd love for you to grab our new party button.
Follow all of the co-hosts on Pinterest and then send an email request to join the board to acrosstheblvd@gmail.com. Please include a link to your Pinterest Profile as well as the name of your blog.
If you're featured, please grab our Snickerdoodle Feature Button!
Since our last party was mostly Christmas posts, we will just feature our most clicked today. Make sure to stop by each host's blog though as they could be featuring some other posts.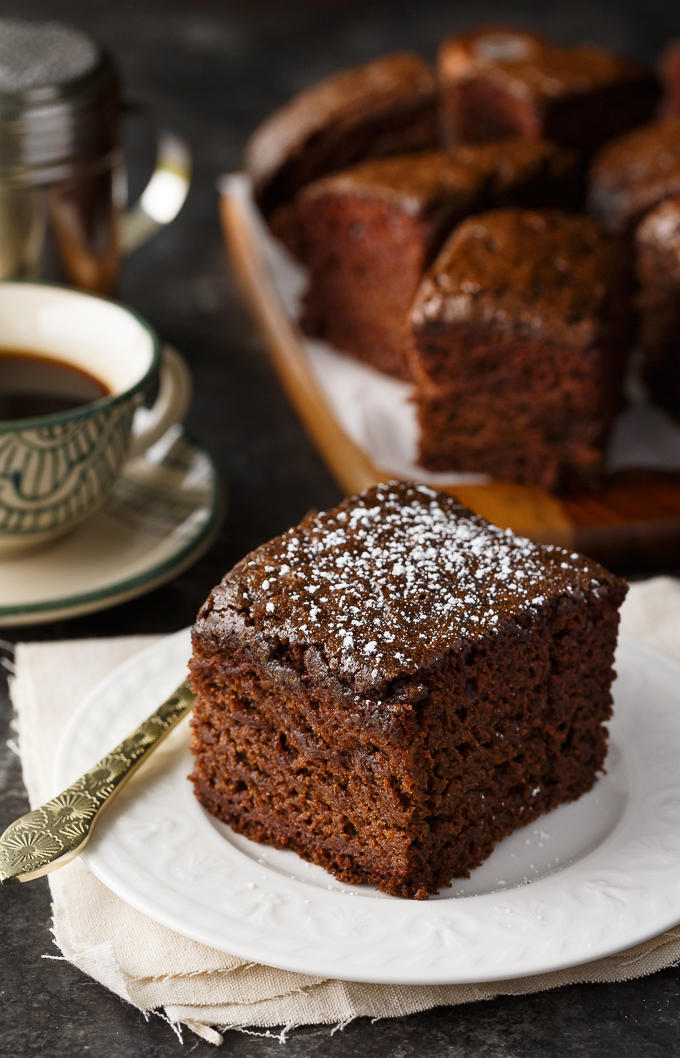 Thank you for partying with us!