Hello and welcome to our Link Party! Where you can "party in your pjs"--sounds like a good idea to me!
I am packing and trying to get things here at home situated as we will be flying to meet little Oakli in a couple of days. So excited to see her, play with 19 month old Parker, hug my daughter Staci, and even be nice to Jon (at least at first lol).
I also finally did a post on our
Kitchen Remodel
from this past summer. I love my new kitchen!
Here are my picks for Features this week--make sure that you visit each host's blog as we all choose our own Features!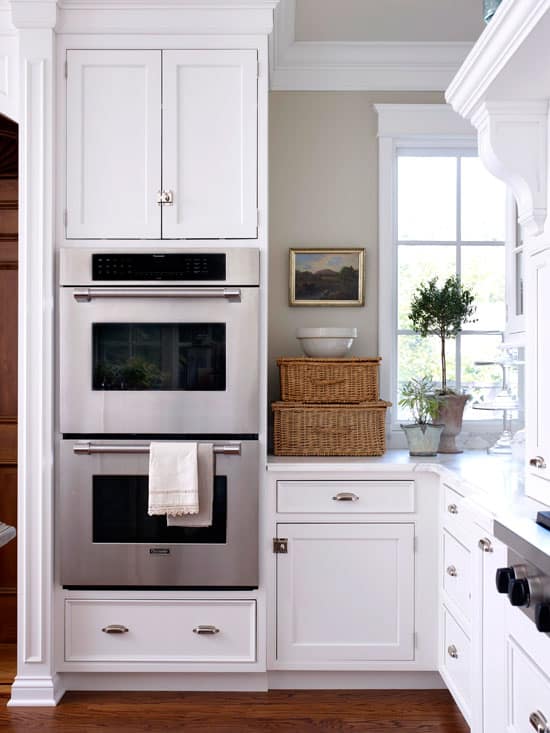 Before you organize that kitchen, how about cleaning it with
Basic Products?
From Chas' Crazy Creations.
If you were Featured, please grab a Button!
Please follow your hosts on your choice of Social Media. If you tell me in the comments or on my SM page that you followed me, I will follow back!
Thanks for stopping by!