Well, another week has gone by and here we are at Party in Your Pjs 203!
Thinking about summer vacation? Already thought about it (aren't you one the ball)? Staci has spent time in Alaska and if you are your hubby likes to fish, this post might be for you! **Granted, Staci's father-in-law is a commercial fisherman but you get the drift**
Fishing in Alaska
FEATURES:
shared a cute DIY Magnetic Cookie Sheet Frame!
Our Crafty Mom
has the best Graduation Photo Wreath! Ali Rose is graduating this year--I might have to make one!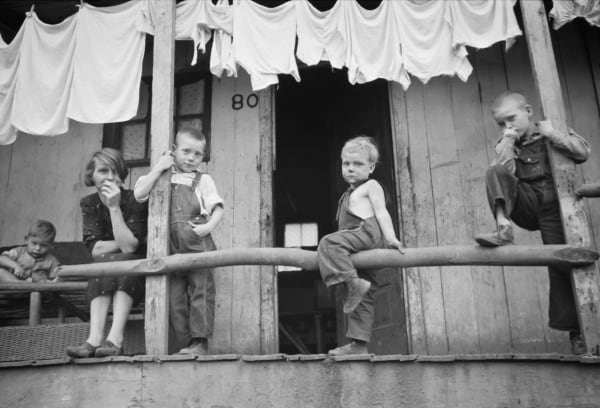 If you were Featured, please copy and paste a button to your "Featured" page!
Now that we've seen the features, here is a list of your hosts!
Please follow your hosts on social media--let us know and we will follow back!
Onto the party! Thanks for joining us!