WELCOME TO ANOTHER AWESOME FUNTASTIC FRIDAY! HOPING THAT YOU ARE ALL WELL AND THAT THINGS ARE RETURNING A BIT MORE TO "NORMAL" FOR YOU. WE ALL HAVE OUR OWN NORMAL, LOL.
I wanted to share a post from a few years back--just something cute and useful for these patriotic Spring/summer days!
I made several of these for new neighbor and hostess gifts and they are cute with a personal touch. I have used chocolate mint plants and flowering plants. Mmmm, chocolate mint. Anyway, they are inexpensive and easy to make and can be a nice way to say "Thanks!" or "Welcome to the neighborhood!"
On to Funtastic Friday!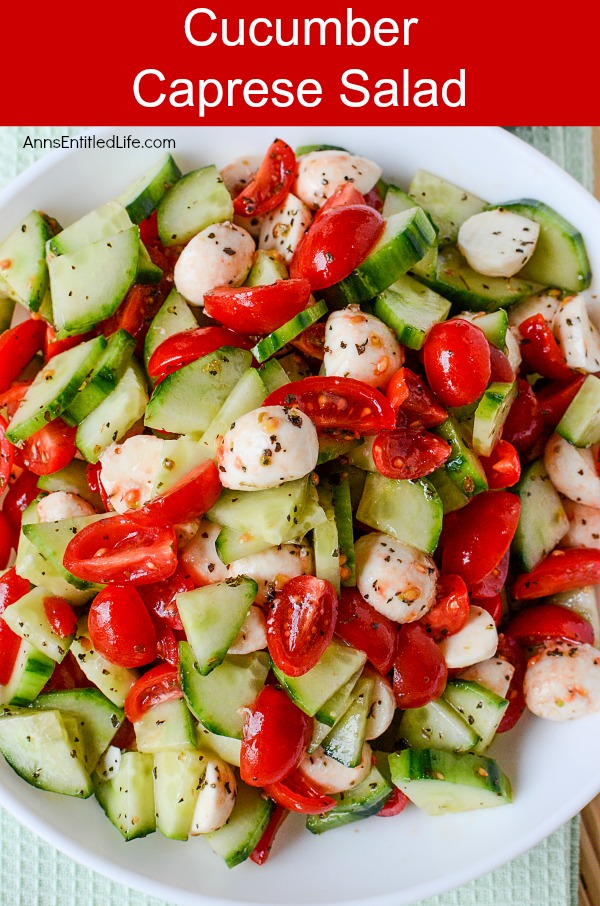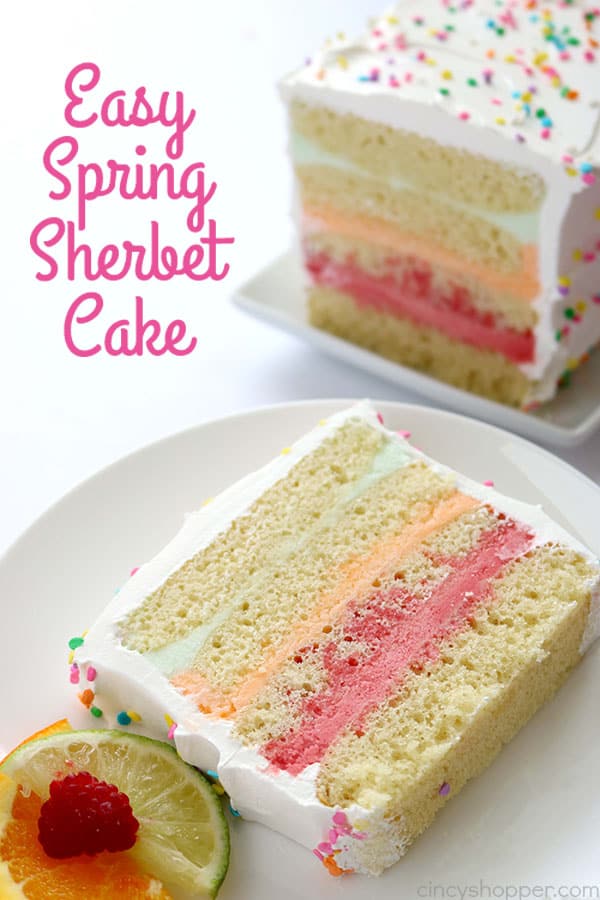 If you were Featured, please copy and paste a button to share on your blog!
Now we want to see what YOU have to share this week!
Funtastic Friday #282 link Party Rules
1. Post as many links as you like
2. Family friendly posts only
4. We all appreciate comments :)
5. Please only link your posts after the party has opened on Thursdays at 9pm Eastern time zone