Your Hosts:
PLEASE FOLLOW YOUR HOSTS ON SOCIAL MEDIA!
OUR FEATURES FROM PARTY #306:
Donna's Pick:
Melynda's Pick:
Heidi's Pick:
Michele's Pick: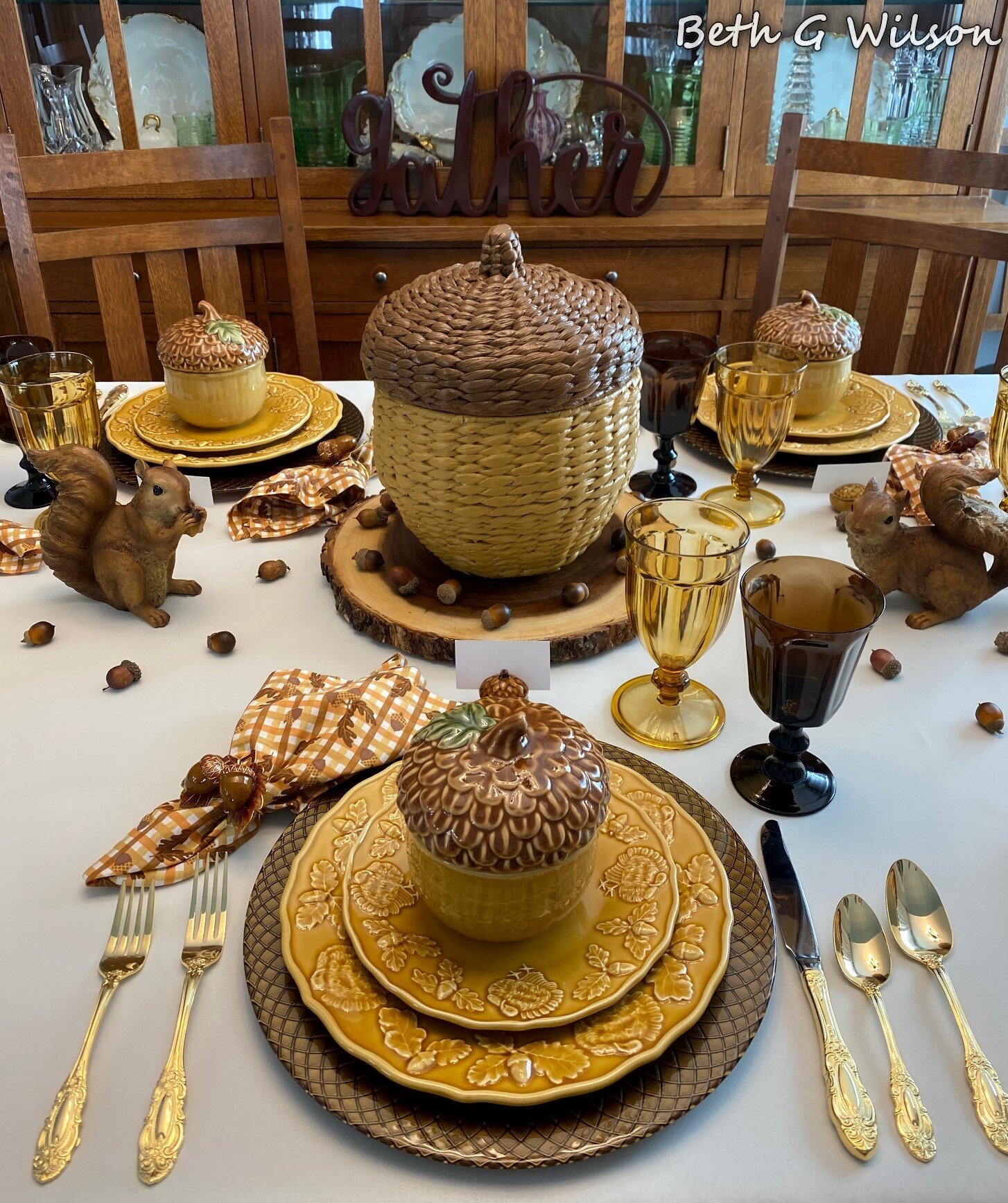 Angela's Pick:
If your post and creativity was Featured, please copy and post a button to YOUR blog!
Party Rules
1. Post as many links as you like.
2. Family friendly posts only.
3. Old posts are welcome.
4. Comment on at least one post at the party.
5. Follow the hosts on as many platforms as you can.
We are your online friends. Let's interact, comment and enjoy one another while supporting each other.
Thanks for stopping by!