Thanks for joining us amidst all your holiday preparations! I have cleaning to do, a few more gifts to wrap, and a few cards to send out but pretty much done. I have had a terrible cold and cough so I think my Christmas baking might go by the wayside this year, unless Ali wants to undertake it.
Onto our features from last week's party! Make sure that you visit each host's blog as we each choose our own Features.
**WE ARE TAKING A CHRISTMAS BREAK SO THERE WON'T BE ANOTHER PARTY IN YOUR PJS PARTY UNTIL JANUARY 2, 2018!
MERRY CHRISTMAS AND HAPPY NEW YEAR!
FEATURES: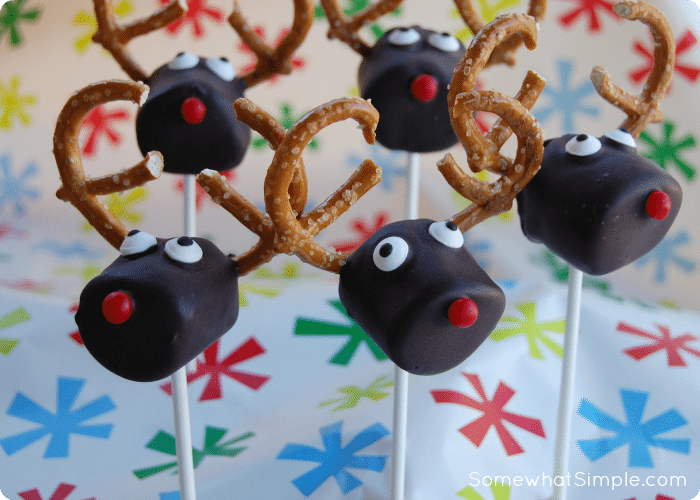 Duct Tape and Denim
has a round-up of some very cute, clever, and easy Rustic Ornaments if you are still looking for something to make!
Please follow your hosts on your choice of social media--leave a comment and I will follow you back!