Welcome to the our Features for the Holiday Link Party 2017!
Make sure to stop by each blog as each hostess chose her own Features.
Keeping It Real shared such a cute printable for GIFT TAGS.
Do you, as I do, love the look of the "old" toy trucks in a small Christmas-scape? Miss Kopy Kat shows us how to make a new toy vehicle look old!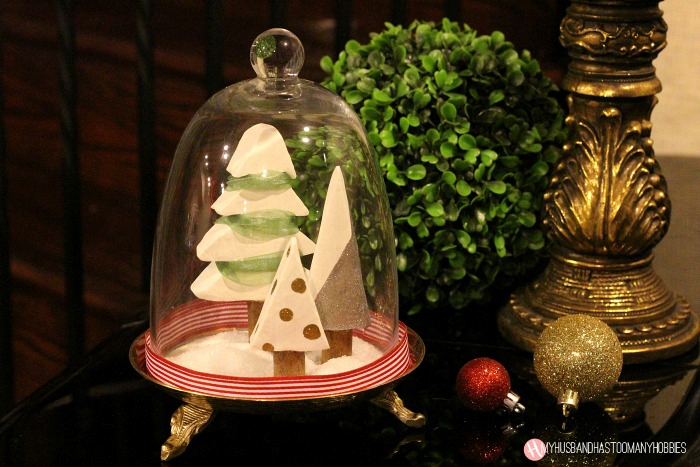 Let's face it--I like sweets. I try to limit them but this time of year is no help. I do believe I will be making these SNOWBALL PECAN COOKIES by Across the Boulevard. YUM!
Thanks to all who joined us in our link party! It is not easy to choose just a few favorites!