Once again, it's time to Party in Your PJs! Who doesn't like to do that?
Has your month been busy? Mine has but after tomorrow it should settle down--I have one more paper to write for this course and then I will be done and get a 3 week break from my college. Only 3 classes after that and I will have my Master's degree!
Okay, onto the features from last week's party! Don't forget to visit each host's blog as we all choose our own features!
Pillar Blue Box
shared this cute Christmas Dinosaur Terrarium that looks pretty easy to make: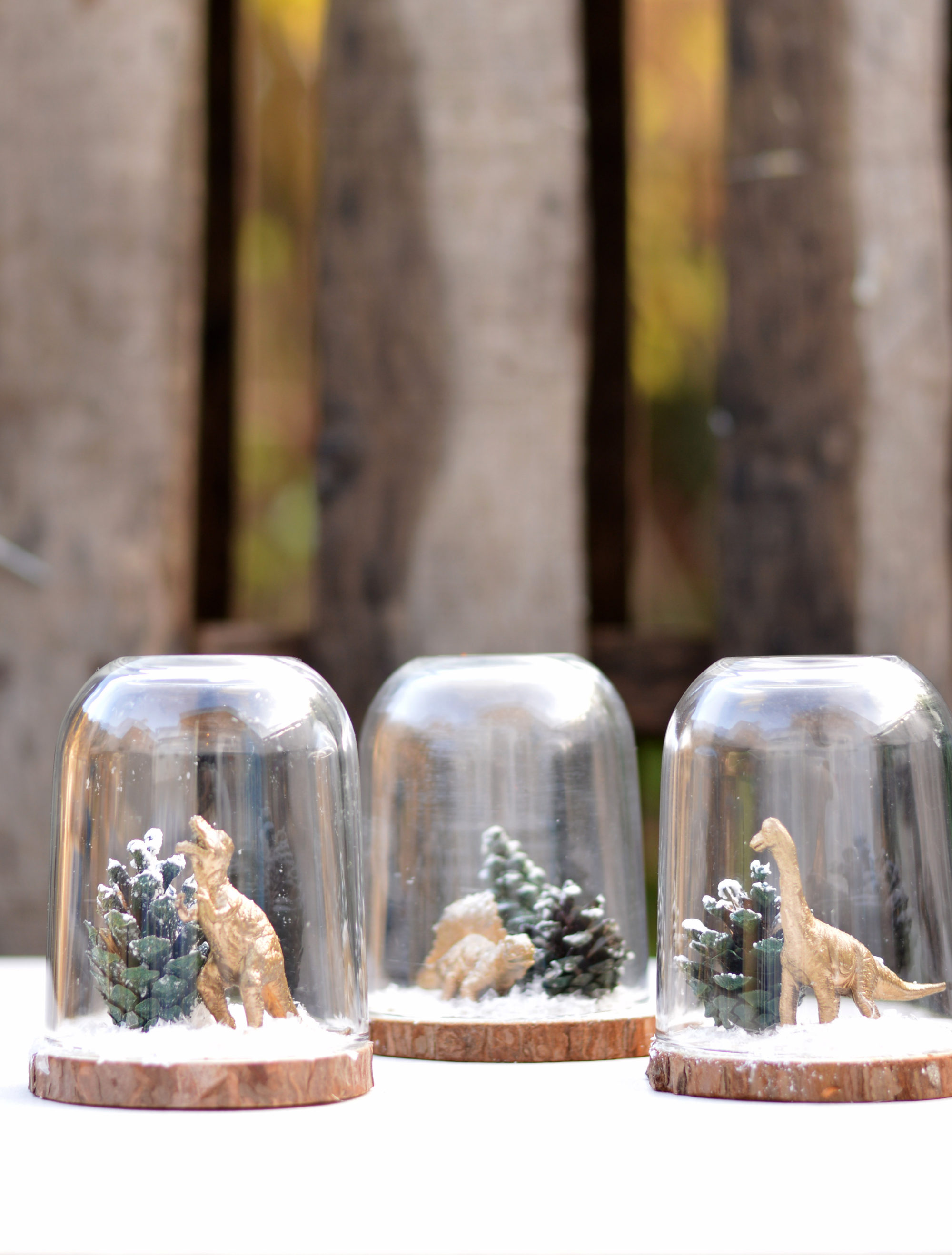 A Grace Full Life
shares Entertaining for the Holidays on a Budget--something we all can use.
Keeping It Real
made a cute Santa Hat Headband for her daughter and shares her instructions.
Those are our features for this week! If you were featured, please copy and paste a button to share on your blog.
Please follow your hosts on your choice of social media--we appreciate it!
Meet the hosts of Party in Your PJs: