It's time to Party in Your Pjs! I don't have my PJs on but that's okay, I can still party.
We love to see your creations each week and it isn't easy just choosing a few to Feature! Remember, each hosts chooses their own Features for the party so stop by each blog to see if YOU were Featured!
Have you entered our GIVEAWAY for a chance to win an adorable board book for a toddler? You can check it out
HERE.
Giveaway ends February 7, 2018 at 11:59 p.m.
Okay, onto our Features!
These are so cute! You have to go to Thelma's blog to see ALL the hearts!
Annie's Felt Hearts from Thelma's Days.
Faeries and Fauna
has a Wood Valentine Craft Frame--so cute!
Cupid Floats
are easy and the perfect Valentine's Day drink!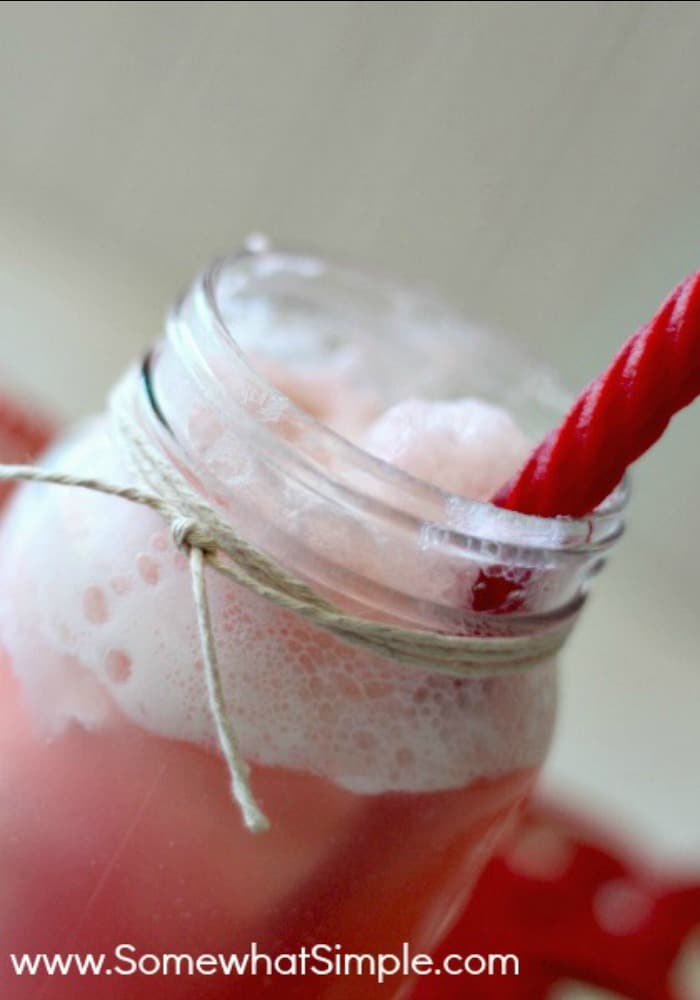 Those are my Features for this week! If you were Featured, please copy and paste a "Featured" button to your blog so everyone knows!
Thanks for joining us!