It's time for Party in Your PJs! I guess you gathered that since you are here and so is the party lol.
I am having a pretty good day--photos of Staci's new baby Oakli arrived in the mail today and photos of 4 of my other grandchildren arrived, too! I love photos, don't you? I need to get back to my scrapbooks so I can finish Ali's before she graduates in June. My youngest......I have had kids at home for over 38 years! What will I do? Hopefully, I will get a faculty position in a nursing school or a position as a Wellness RN. I took 2017 off to work on my Masters degree and since I will graduate in May, I should probably get back to work.
We have some awesome Features for you! Make sure you stop by each hostess's blog as we all choose our own Features.
Features from Party 195:
As a nurse and mom, I like to look for natural ways to fight colds or at least make them a bit more bearable. Artful Homemaking shared a recipe for
Fire Water
that sounds like it would be pretty helpful this cold and flu season!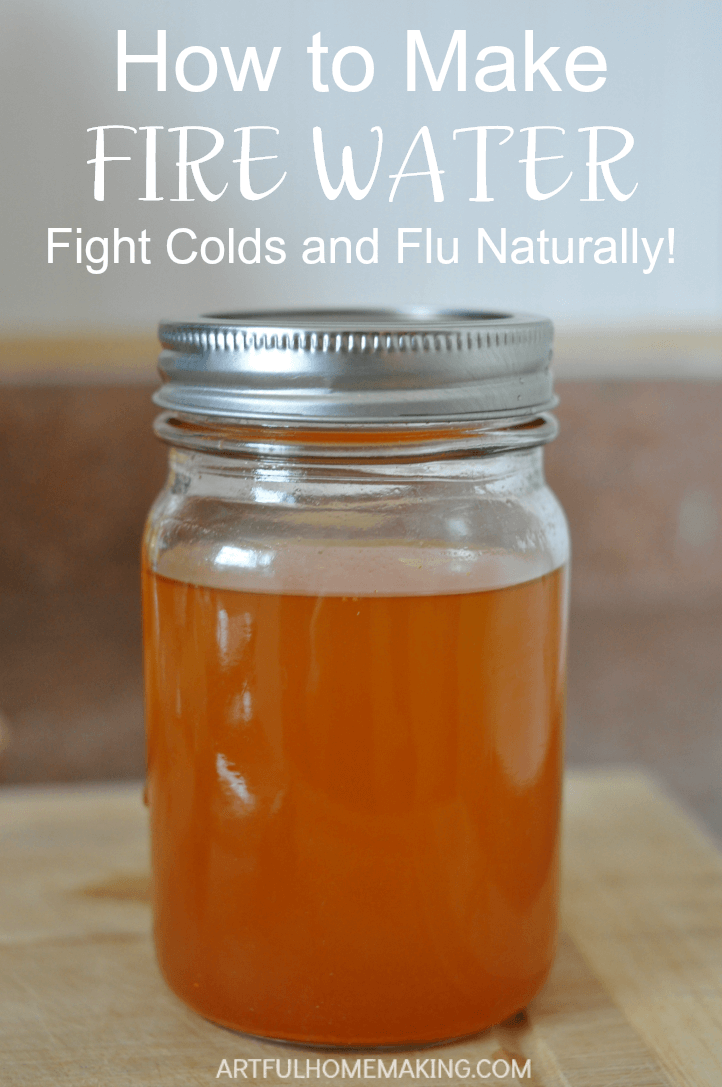 If you were Featured, please copy and paste a button to your blog!