Here it is March and Daylight Savings Time will be upon us soon (unless you are in one of the lucky states that doesn't do that). I am always so tired for about 2 weeks after the time changes. It really messes with my "internal clock".
I hope that you are enjoying your day and that you are ready to relax and spend a bit of your evening with us! Don't forget your PJs!
FEATURES:
We all know that Saint Patrick's Day is soon so I thought these cute
Shamrock Socks
by The Scrap Shoppe would be perfect.
My Pinterventures has a great collection of dog treat
Recipes.
I love my dogs (any dogs, really). So make those puppies some goodies!
Farmer's Market Free Spring Printable by
Clean and Scentsible.
Just in time for Spring (or for wishing it were).
Is that the best idea ever?! Ok, well, it is in the top 100--
Washi-tape Your Bicycle!
By Create and Babble and I for one love it!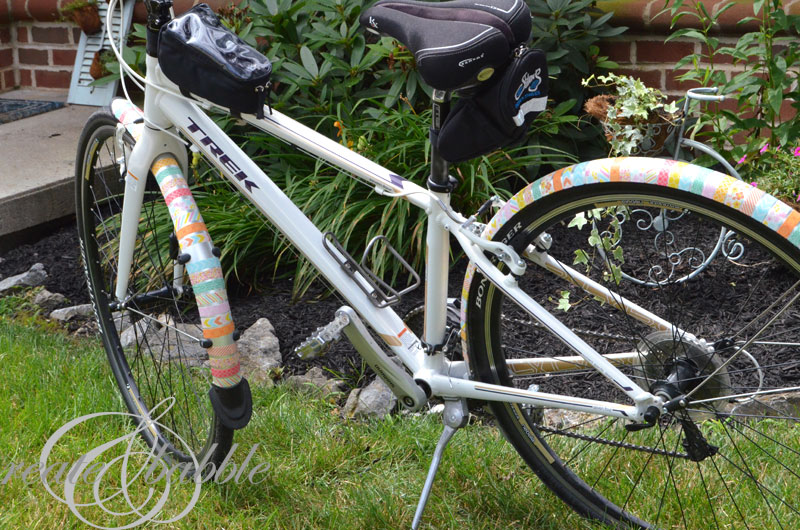 These Features are awesome--thanks for sharing them with us!
Don't forget to check out the other hostesses' blogs as we all choose our own Features.
If you were Featured, copy and paste a button to your blog to show-off a bit!
Please follow your hostess (or host, whichever term you prefer) on social media:
Let's Party! Thanks for joining us!