Hey y'all! I'm sorry that I have missed the last couple weeks. We were evacuated for Hurricane Florence and just got home on Tuesday. Our area got hit hard, but it is so good to see everyone helping others. Enjoy this weeks features!
Please follow your hosts on one or more Social Media Platforms. We'd love to connect!
Please let us know you're following from Snickerdoodle Create, Bake, Make. We'd love to follow you back!
We'd love for you to add our logo to your party page!
It's a great
way to give you even more exposure!
After you link up at the party, follow all of the co-hosts on Pinterest and then send an email request to join the board to acrosstheblvd@gmail.com. Please include a link to your Pinterest Profile as well as the name of your blog.
Snickerdoodle Create Bake Make Party

Features
Please Pin From the Original Source
Let others know you were featured by displaying our Featured Post Image on your blog.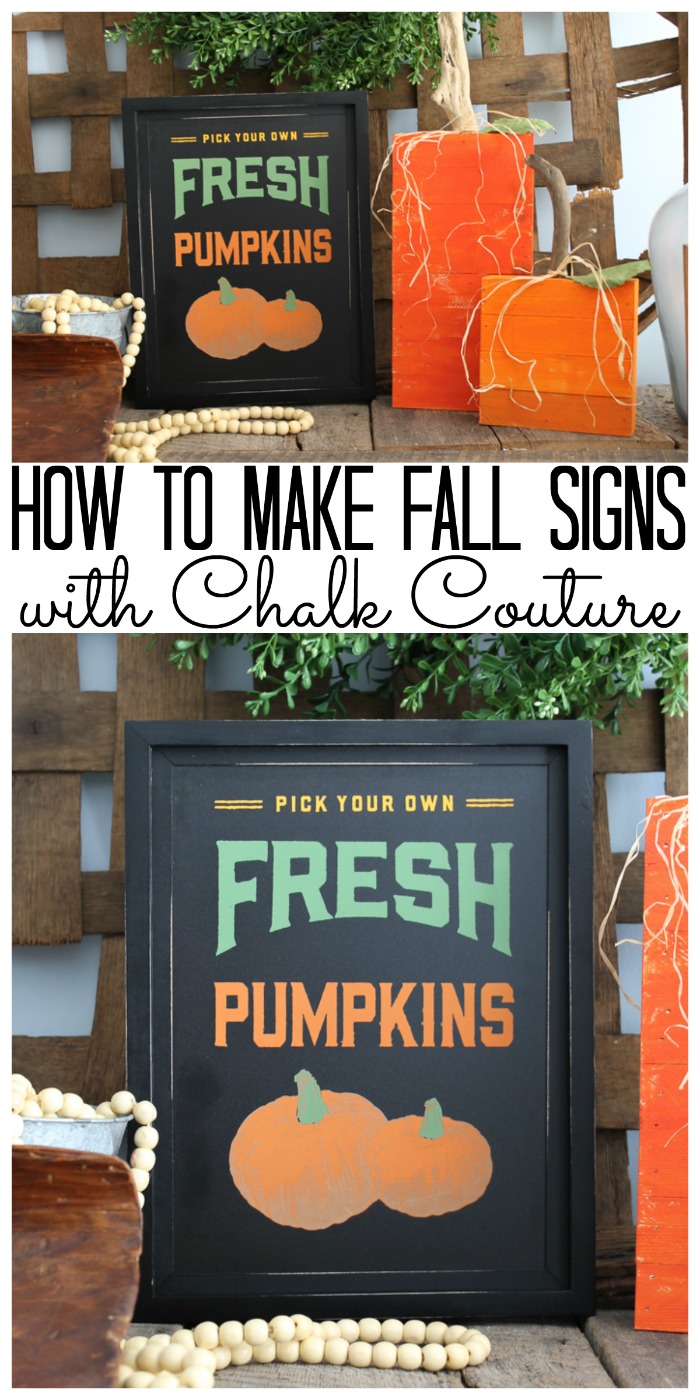 Birds Party shared this fun Woodland Birthday Party Kids Table & a Surprise!
Most Featured:
Thanks for stopping by!