Welcome to Snickerdoodle Create Bake Make Link Party for this week! Do you have any plans for Memorial Day weekend? We have flowers to take to the gravesites of our loved ones. I remember as a child in Florida and much of my family lived in the "country" and we would go to the Long Branch Cemetery to "decorate" the graves each year at this time.
Please follow your hosts on one or more Social Media Platforms.
Please let us know you're following from Snickerdoodle Create, Bake, Make. We'd love to follow you back!
We're happy to announce that we will be featuring even more of your wonderful posts. We will each include the Most Clicked as featured post as well. In addition, you may find other posts being featured, too.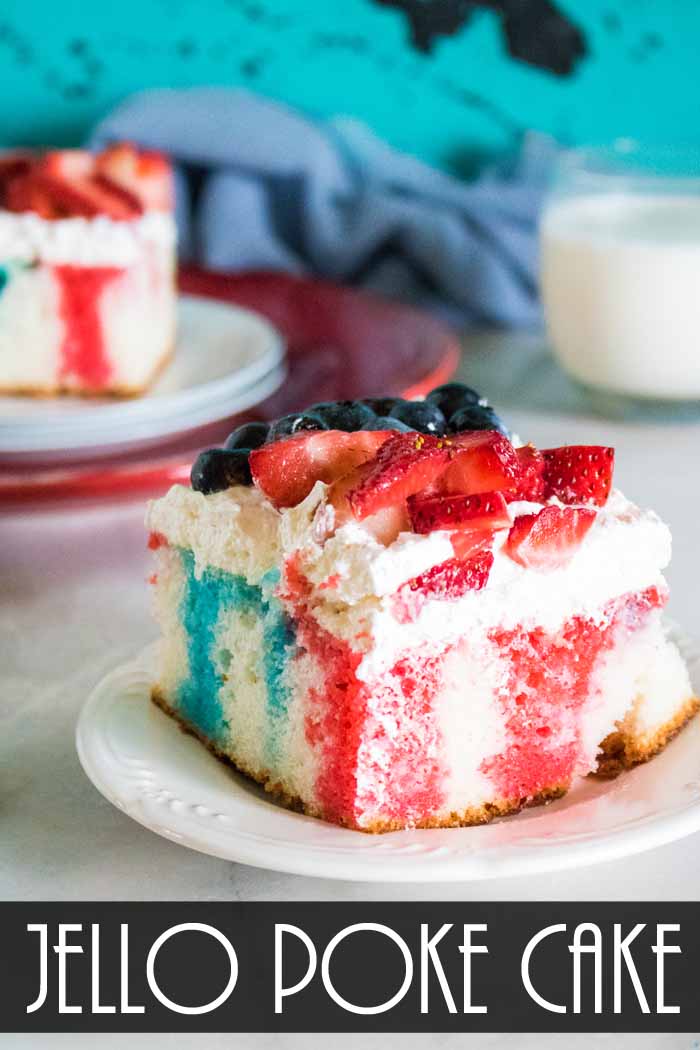 MOST CLICKED: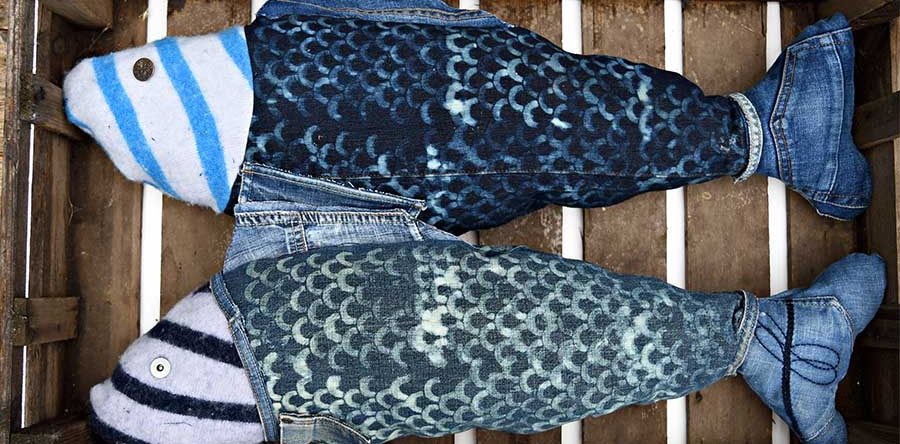 Onto the Party! Thanks for joining us! Make sure that you visit each host's blog to see their picks for Features!