Hello and welcome to Party in Your PJs! The Party will go on but I wanted to announce that this is my last week as a co-host for Party in Your PJs. I am going to be working in a new venture as a Wellness RN/Health Educator and running my own business is new to me so I am sure that I will be putting in LOTS of time on that. Two Chicks and a Mom will still be here but I really needed to cut back on responsibilities. A big "thank you" to Nina and Lynda for having me as a co-host!
Donna's Features: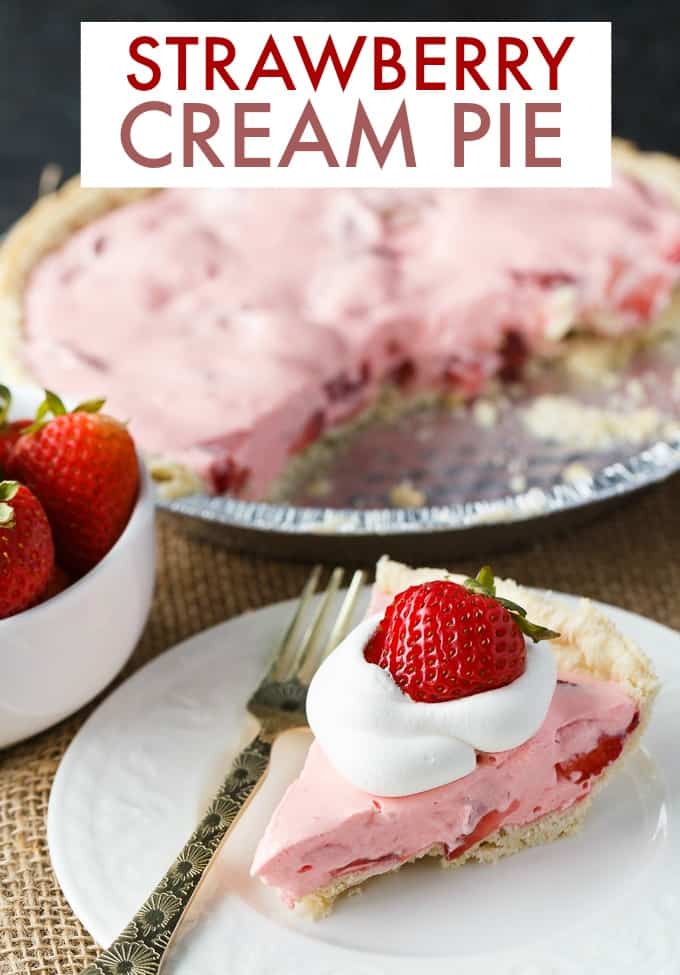 So there are some awesome Features with a Red, White, and Blue flare!
Grab a button if you were Featured!
Please follow your hosts on Social Media:
Thanks for stopping by!