Hey everyone! Hope everyone gets a long weekend with the holiday on Monday! Can you believe January is already more than halfway over?! Have a great weekend!
Please follow your hosts on one or more Social Media Platforms. We'd love to connect!
Please let us know you're following from Snickerdoodle Create, Bake, Make. We'd love to follow you back!
We'd love for you to add our logo to your party page!
It's a great
way to give you even more exposure!
After you link up at the party, follow all of the co-hosts on Pinterest and then send an email request to join the board to acrosstheblvd@gmail.com. Please include a link to your Pinterest Profile as well as the name of your blog.
Snickerdoodle Create Bake Make Party

Features
Please Pin From the Original Source
Let others know you were featured by displaying our Featured Post Image on your blog.
Features:
Marilyn's Treats
shared a Red Velvet Crepes with Fresh Strawberries recipe. I love red velvet!
Drugstore Divas
shared this 52-week Savings Challenge. With this government shutdown, my family is affected. Reading about saving challenges like this helps us when things like this occur. They are always a good thing to try!
The Monday Box
shared Chocolate Marshmallow Hearts. So cute! And delicious, I'm sure.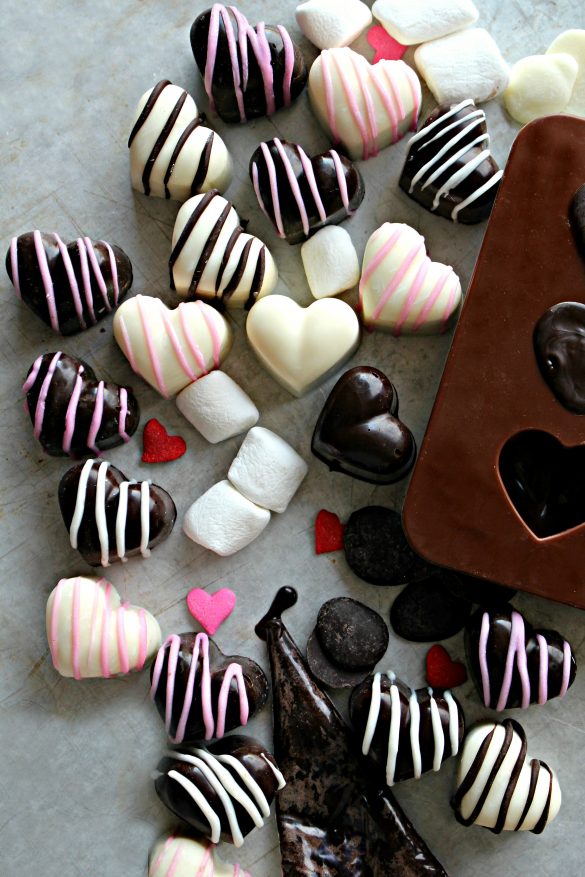 Most Featured: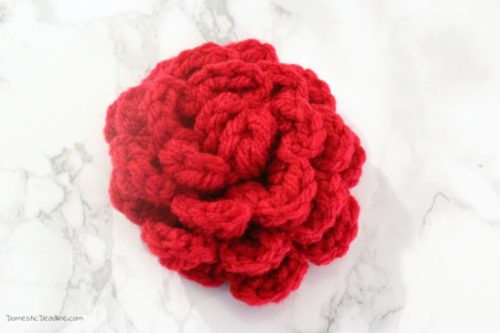 Thanks for stopping by!