Happy middle of August! Did your kid start school already? Here in Northern Nevada our schools start next week but many areas have begun already. My grandkids in Arizona started in July!
No matter when it begins, here's to a great school year!
Meet You
Please follow us on Social Media!
Our Featured Picks from last week:
MOST VIEWED
Michele's pick: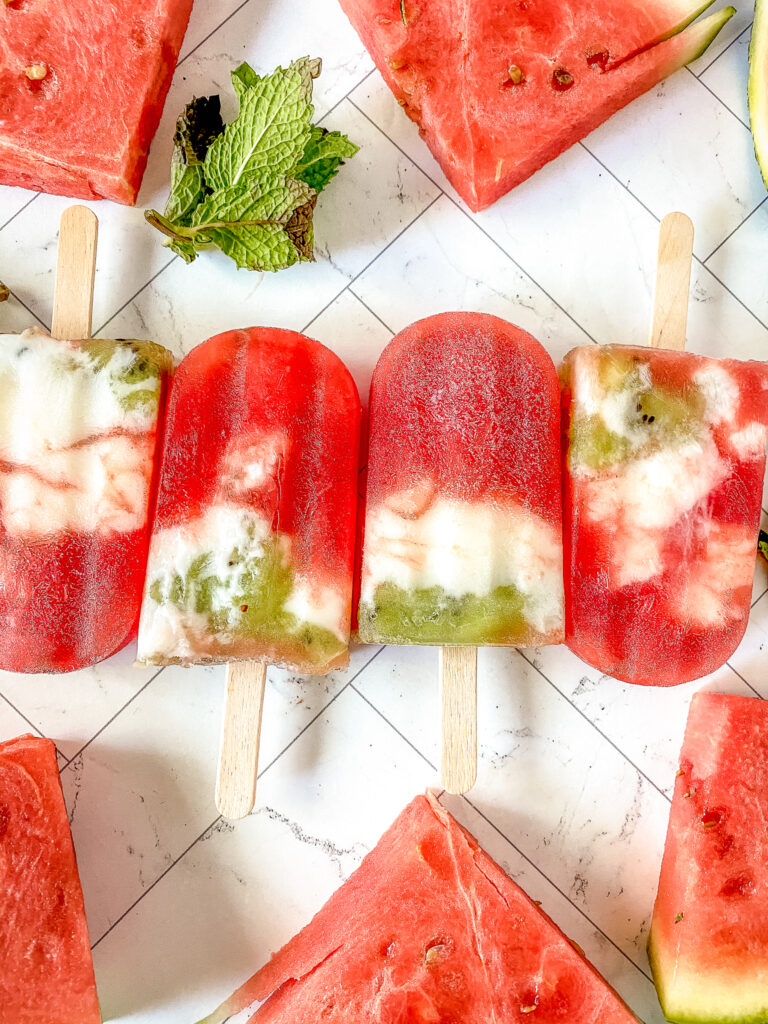 Angela's pick:
Heidi's pick: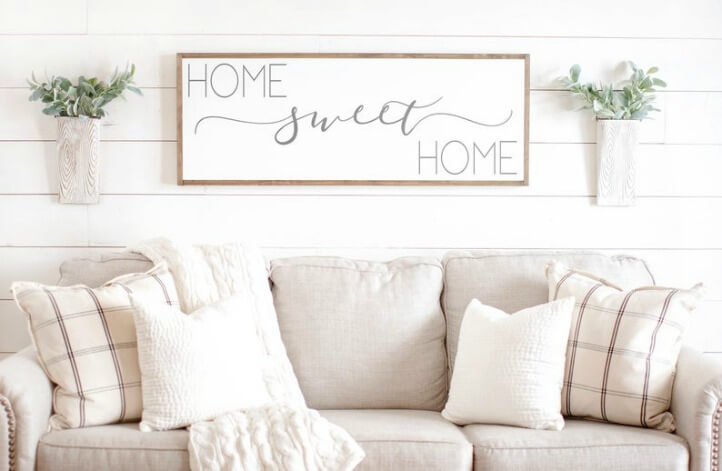 Staci's pick:
Congrats to all our featured bloggers.
Grab the Funtastic Friday button to include on your blog homepage!
Time for a new week's party!
FUNTASTIC FRIDAY LINK PARTY RULES:
2. Family-friendly posts only.
3. Old posts are also welcome.
4. Comment on at least one post at the party.
5. Follow the hosts on as many platforms as you can.
Let's interact, comment, and enjoy one another's creativity while supporting all the link party blogs!